PERFORMANCE 1ST
Improved cruise, climb & fuel economy
FAA Certified
All our mods are FAA Approved By STC
100% Satisfaction
Money back guarantee on all modifications
SAFE & SECURE
All online payments are fully secured
Love your Piper but wish it could do a little more?
The Piper PA 28, 32 and 34 series of aircraft are world renowned for their durability and overall reliability, but they weren't built to maximize performance.
Fortunately, there are a number of cost effective aerodynamic improvements that we developed that can easily add 3 to up to 15 MPH, while also improving rate of climb, slow speed handling (reduced stall speed, improved aileron control) and save you fuel.
Laminar Flow Systems, Inc. has been manufacturing and selling these modifications since 1984 and we have thousands of satisfied customers worldwide. We invite you to look around and come see why we have the best made, lowest priced and best warranty of any modifications available for your Piper.
December Discounts
– $25.00 off gap seals, nose gear fairing & flap hinge fairings.
– $75.00 off Fancy Pants & Fuel Tank Fairings.
– $300 off Speed Pants.
– $100 off Complete Kits.
– Buy any 3 items and get 10% off! – Not valid with any other discount.
SALE
Cherokee 
Piper Cherokee Modifications & Speed Improvements
laminar flow  [

lam

–

uh

-ner floh] noun
: uninterrupted flow in which the direction of flow
at every point remains constant
The installation was straight-forward with no surprises
Michael Salish
Piper Arrow
It had never lifted off that easily before…I am now climbing faster with a solid feel to the controls and the ride.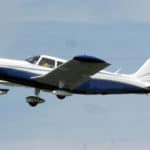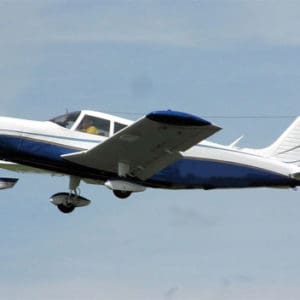 David Jackson
Piper Cherokee 140
I get approximately 200 feet per minute in climb increase and 15 knots in cruise. I know that I could save fuel instead of the extra speed, but I really enjoy the speed. I guess that explains why I have had the same plane for 30 years!
James Sandriini
Piper Seneca 11
there is a definite 15-knot increase…The numbers show that it has paid for itself in one year.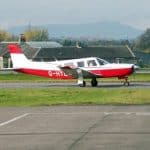 Tom Hagan
Piper Lance
The performance change has been incredible…I can't begin to explain how different the plane feels.
John Ferraro
PA 28 R200
There is no doubt that your kit was responsible for our taking second place in the race.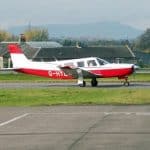 Christoper Frame
Piper Lance
I could not believe the difference. My performance improvements are way beyond anything I expected.
Carlos Forster
Piper Arrow IV
I see no one else other than Robin Thomas who makes a promise that if you're not satisfied, no questions asked, you get your money back.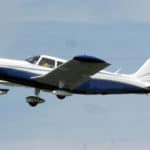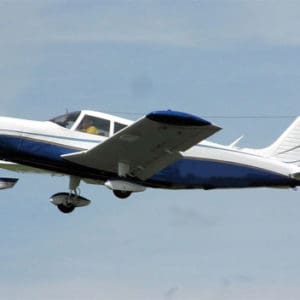 Jim Rhoads
Piper Cherokee 140